RADIOLOGY ONLINE FOR VETS COMPANY
We facilitate the work of veterinarians by providing the highest quality interpretations of X-ray, CT and MRI images online.
online access
to the images
and interpretations
interpretations 
by veterinary
radiologists
cloud archive
of radiographs
BETTER
DIAGNOSIS
X-ray, CT and MRI interpretations on demand.
Second opinion of experienced radiologist when you need it most.
High-quality, detailed reports with differential diagnostics and recommended next steps.
TIME
SAVING
DICOM file transfers has never been easier. All you need is a web browser. 
No configuration, administration, training and other hidden costs.
Requested interpretation available within 48/72h.
COST's
OPTIMIZATION
No contracts.
No subscription.
No recurring fees.
Pay as you go for what you use only.
Volume discounts are available.
SIMPLE AND EASY WAY TO RECEIVE REPORTS: X-RAY / CT / MRI
Upload digital radiographs
and enter the basic
patient information.
Specify the priority
of the veterinary radiographs
and submit
your case for review.
Get the radiographs' interpretation prepared by a veterinary radiology specialist.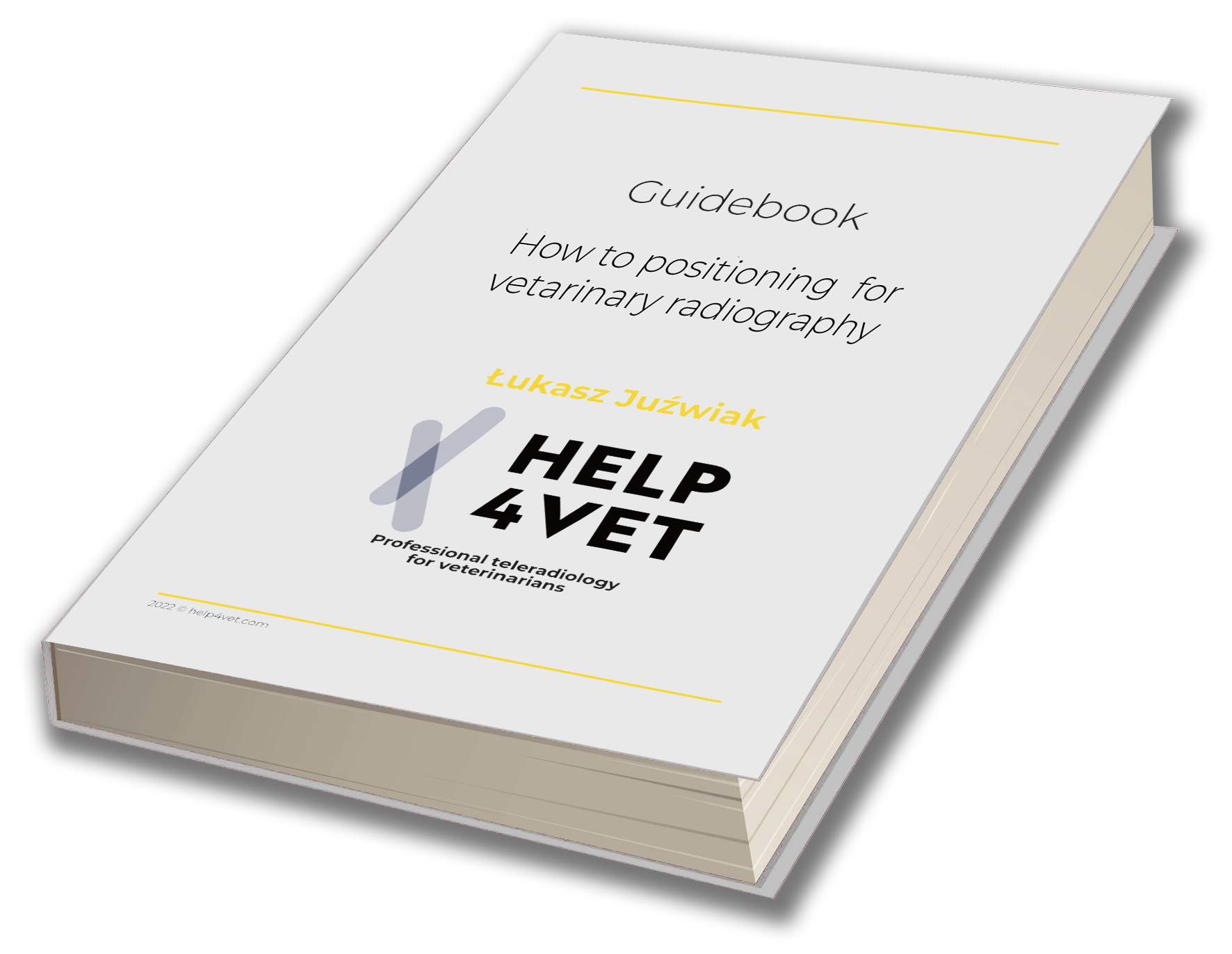 SUBSCRIBE TO THE NEWSLETTER
We will send you a comprehensive guide on properly taking veterinary X-rays. The handbook contains richly illustrated guidelines developed by veterinary radiologists from the Help4Vet team.
Please enter your email, to which we will send the guide.
OUR TEAM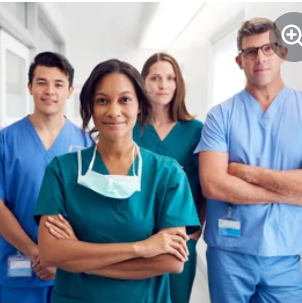 There are several reasons why it is valuable to entrust radiology interpretations to Help4Vet:
Expertise of Experienced Veterinarian Radiologists: Help4Vet has a team of highly skilled and experienced veterinarian radiologists who specialize in medical imaging. Each examination is carefully interpreted by these experts who possess in-depth knowledge and expertise in the field. This ensures accurate and reliable diagnoses for your patients.
Availability and Accessibility: Help4Vet understands the importance of timely radiology interpretations. Their engaged team is available 24/7, ensuring that your cases are attended to promptly and efficiently. This accessibility helps streamline the diagnostic process and ensures that you receive the support you need when you need it.
Quality Assurance and Documentation: Each examination entrusted to Help4Vet undergoes meticulous analysis and is finalized with a signed report. The report includes annotated images that provide a clear and comprehensive understanding of the findings. This documentation is crucial for the proper valuation of the medical imaging procedure and serves as an official record of the veterinarian's expertise.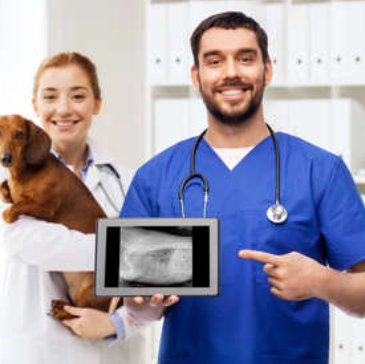 Convenient and User-Friendly Platform: Help4Vet has developed a user-friendly platform that makes sending radiographs for review easier than ever before. With just a web browser, veterinarians can securely upload their medical images, provide basic patient information, and send them for interpretation. The convenience and simplicity of the platform are made possible by a dedicated team of user experience (UX) and user interface (UI) designers, experienced software engineers, and meticulous quality assurance specialists.
In summary, entrusting radiology interpretations to Help4Vet ensures access to a team of expert veterinarian radiologists, promotes collaboration, enhances diagnostic accuracy, and provides valuable documentation for comprehensive patient care. The combination of expertise, accessibility, and a user-friendly platform makes Help4Vet a valuable partner in veterinary diagnostics.
A great idea for improving the work of veterinarians. I recommend!
Professional X-ray and CT reports always on time. I recommend.
I like this site because it's easy to upload photos, it has an archive of all my cases. Reports always on time.
I've been using the site for a year, it was recommended to me by a friend. I send X-rays,  mainly as a second opinion in cases where I am not sure about the diagnosis.
PARTNERS